University Recreation is one of the largest student employers on campus, employing 200+ students each year. Jobs exist in all departments all year long. If you are interested in a job, click here for more info or click below to go directly to Hire-A- Niner and apply.
Student Professional Dev Fund
Professional development opportunities are available for student employees at University Recreation through the SPDF (Student Professional Development Fund).
Every spring University Recreation chooses one deserving student to recieve a $5000.00 scholarship in honor of P.J. Briggs.
UREC Pillars for Student Development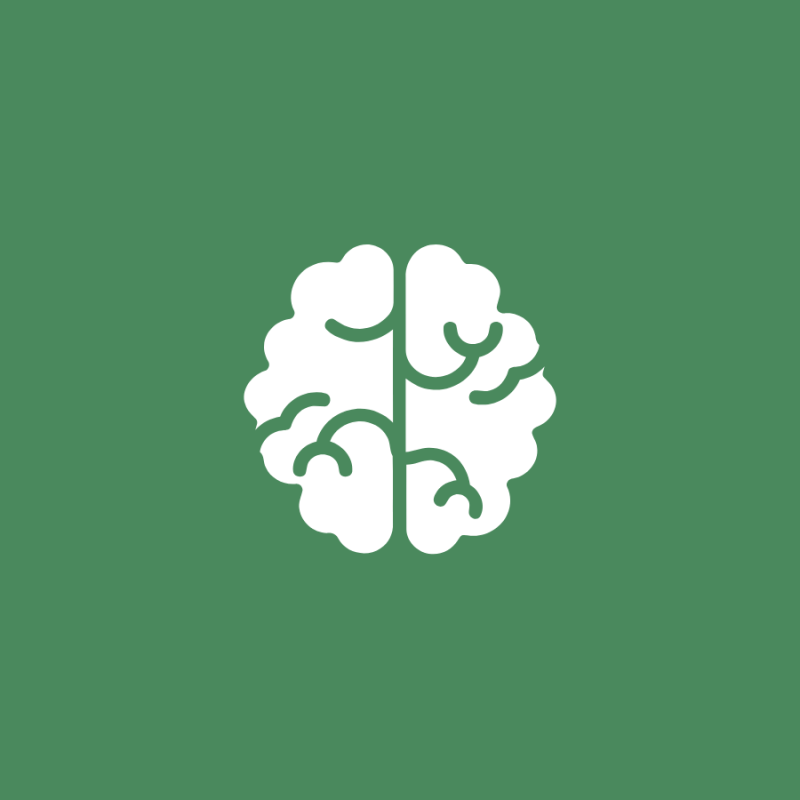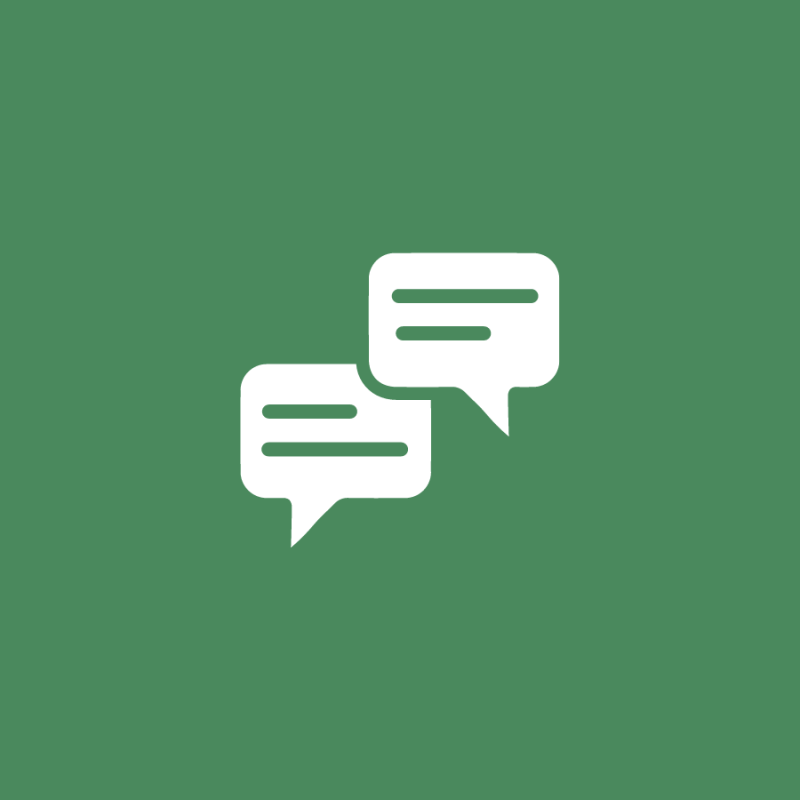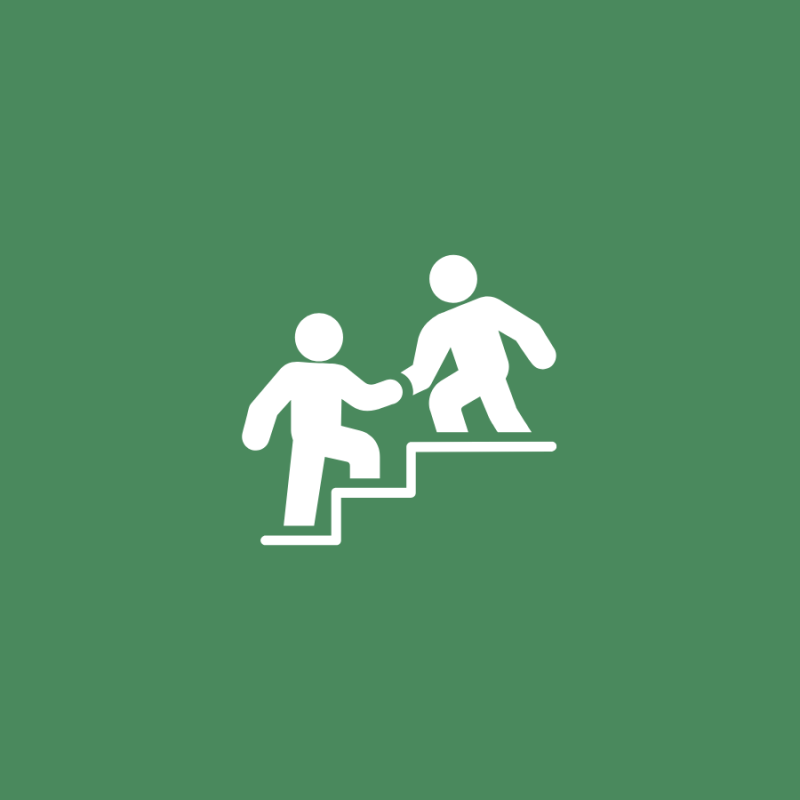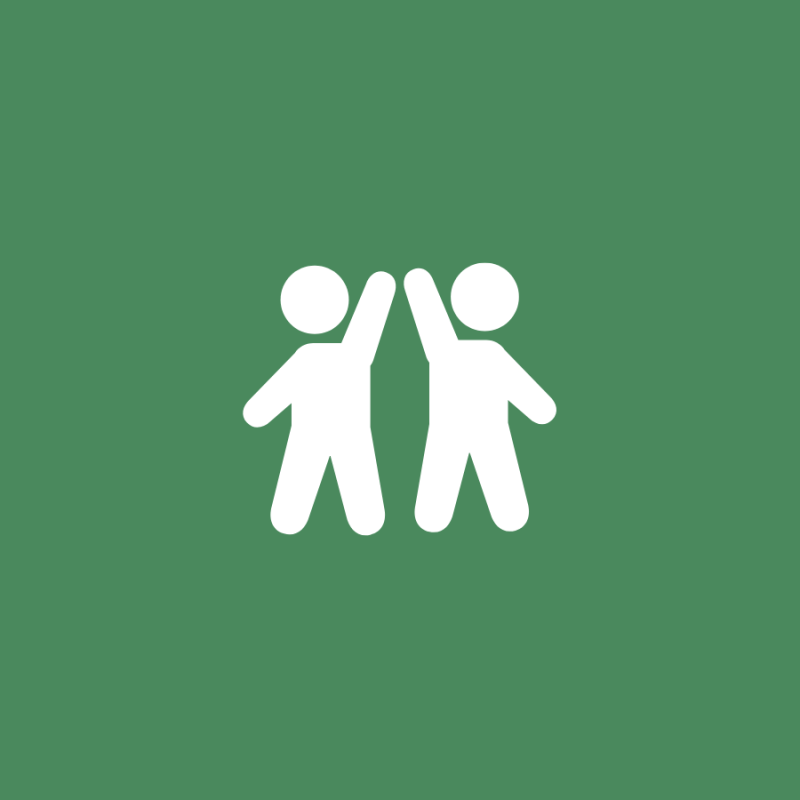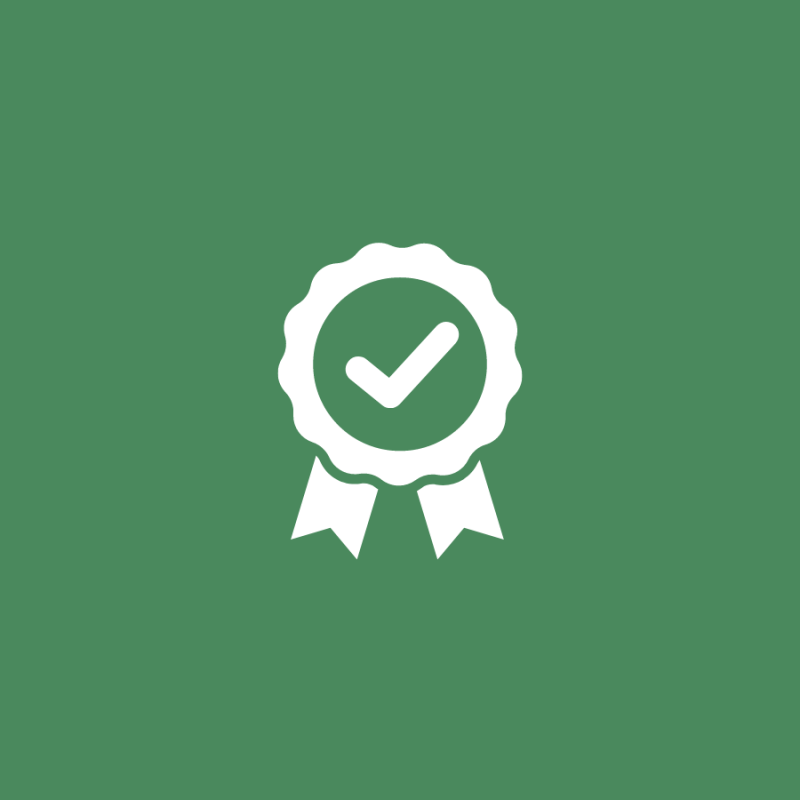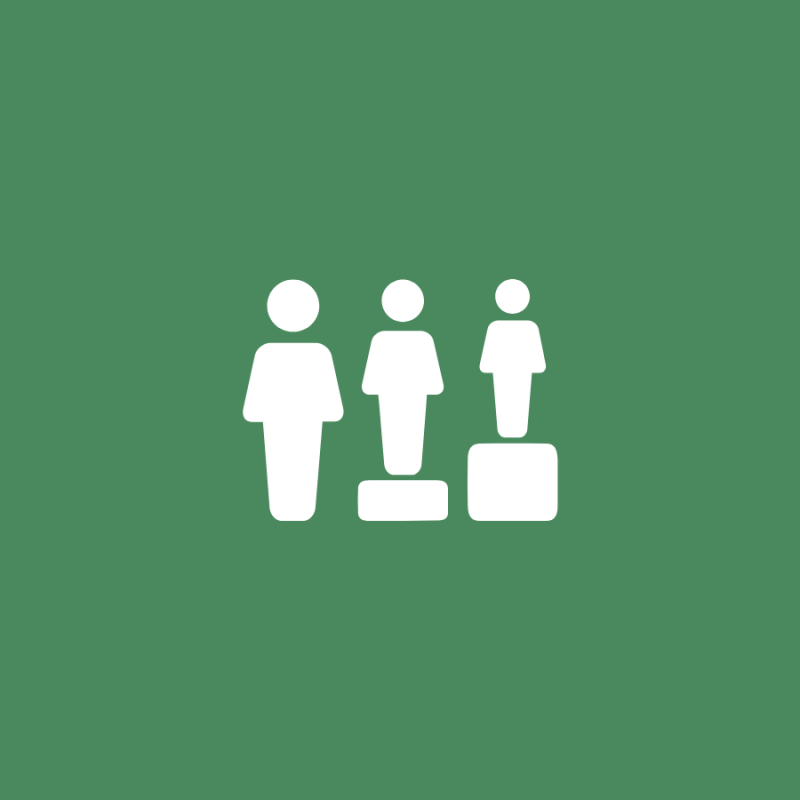 Student Opportunity Spotlights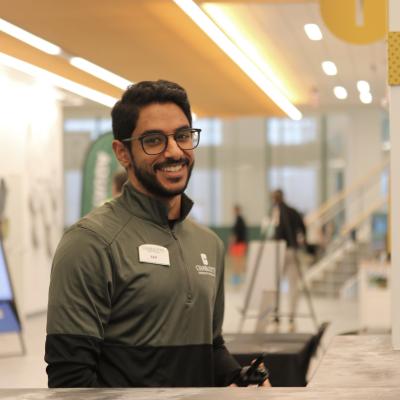 Ask a Niner: Open Recreation
One of our student employees shares his experience with working both on the open recreation staff as well as in the role of fitness specialist!