UPCOMING SPRING 2024 Events
GOAL RUSH WEEK Jan 16th - 19th
Dance Party - Jan 16th @6pm
Group Fitness Sampler - Jan 17th @4-9pm
Polar Plunge - Jan 18th @6:30pm
BIG Volleyball - Jan 19th @4-9pm
Sport Clubs Spring Showcase - Jan 19th @4-6pm
49er Gold Rush 5K - On Campus 5K
Saturday, Feb 3rd, 2024

On the Green - Golf Tournament
Friday, April 26, 2024

The Gold Bar - Lifting Competition
Date TBD
Upcoming Spring 2024 Events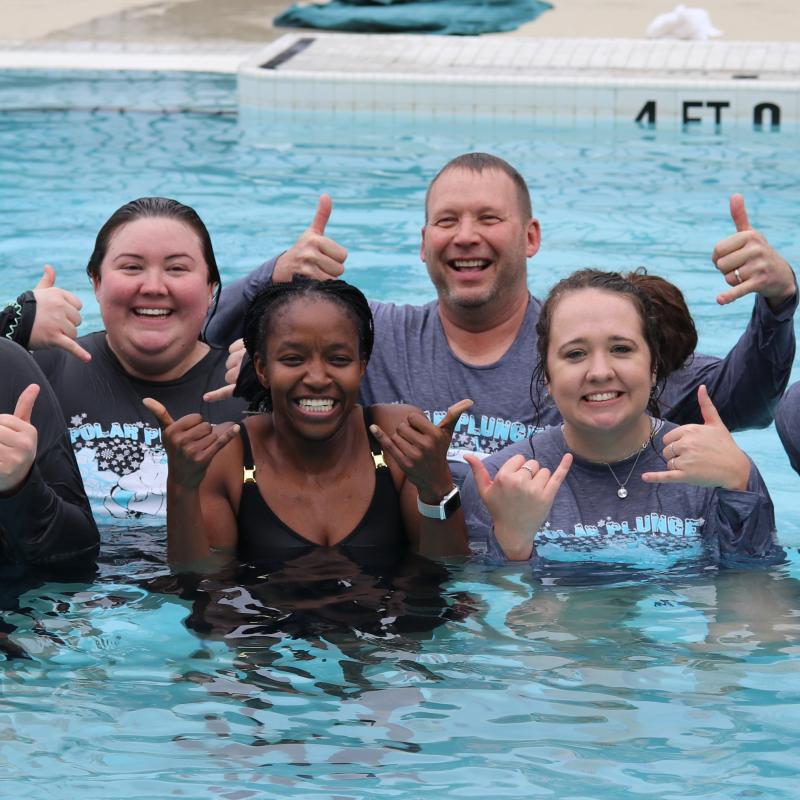 Come check out our Goal Rush Week January 16th - 19th.
- Dance Party, Jan 16th @6pm
- Group Fitness Sampler, Jan 17th @4pm
- Polar Plunge, Jan 18th @6:30pm
- BIG Volleyball, Jan 19th @4pm
- Dance Party, Jan 19th @4pm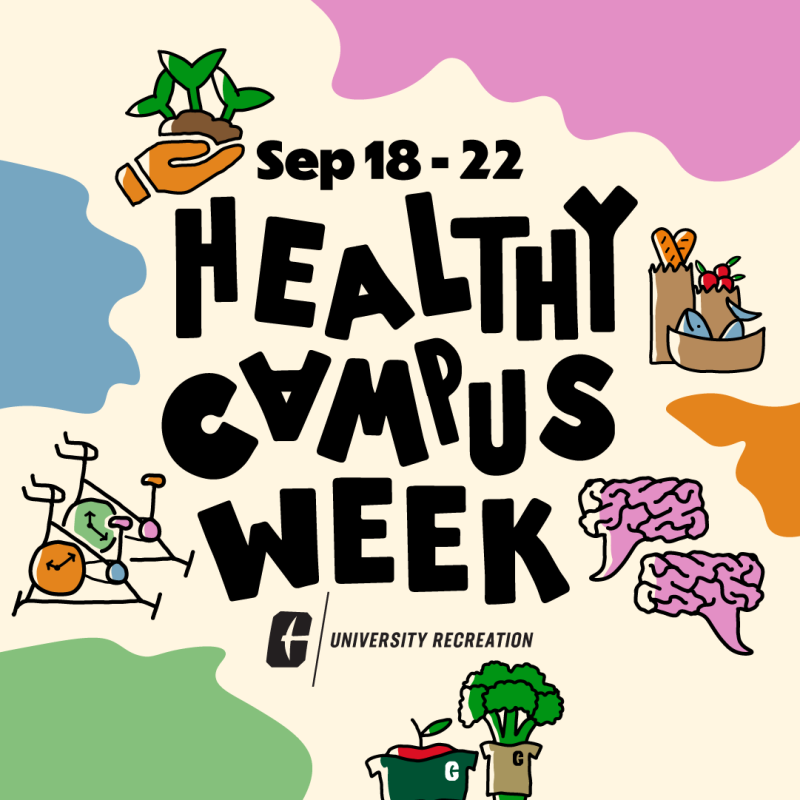 Keep the Wheels Turning 8am - 8pm
Date: September 20th
Location: UREC Lobby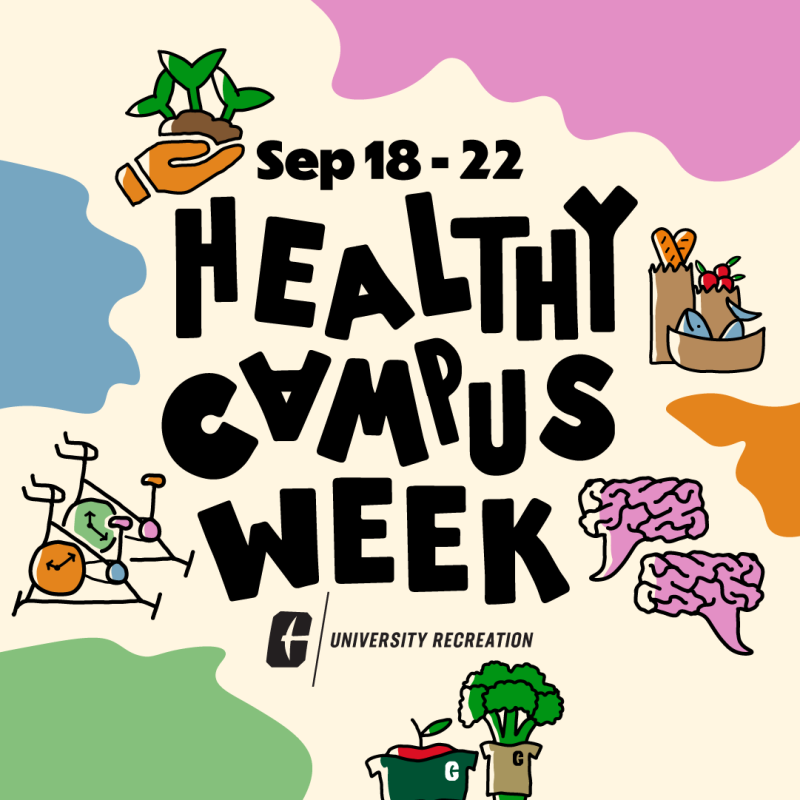 MINDFUL LIVING
Date: September 21st
Location: Mind & Body Studio 503
Time: 5:00-5:45pm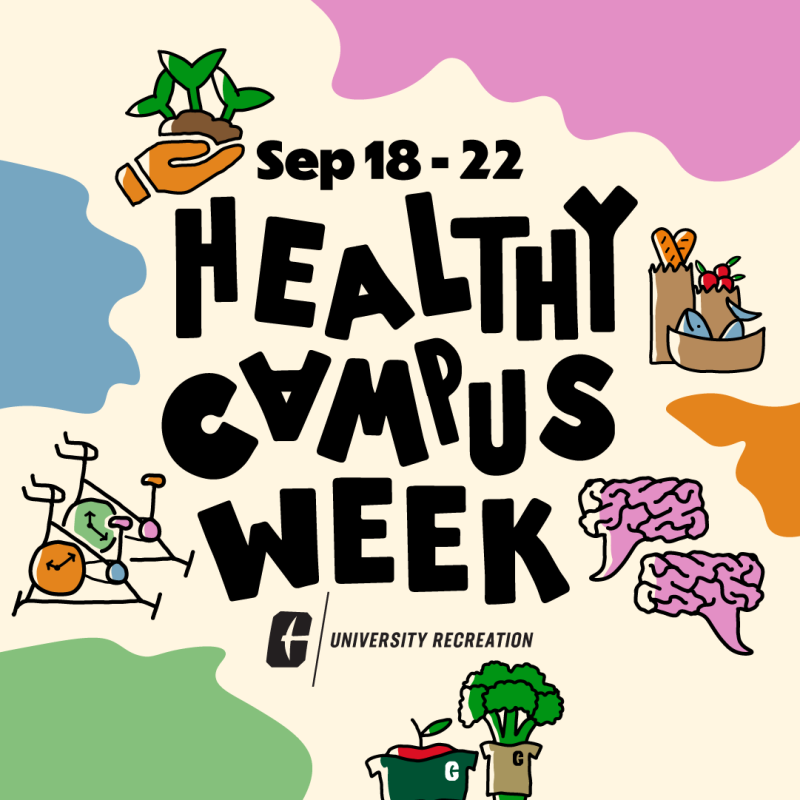 MINDFUL LIVING
Date: September 21st
Location: Mind & Body Studio 503
Time: 8:00-8:45pm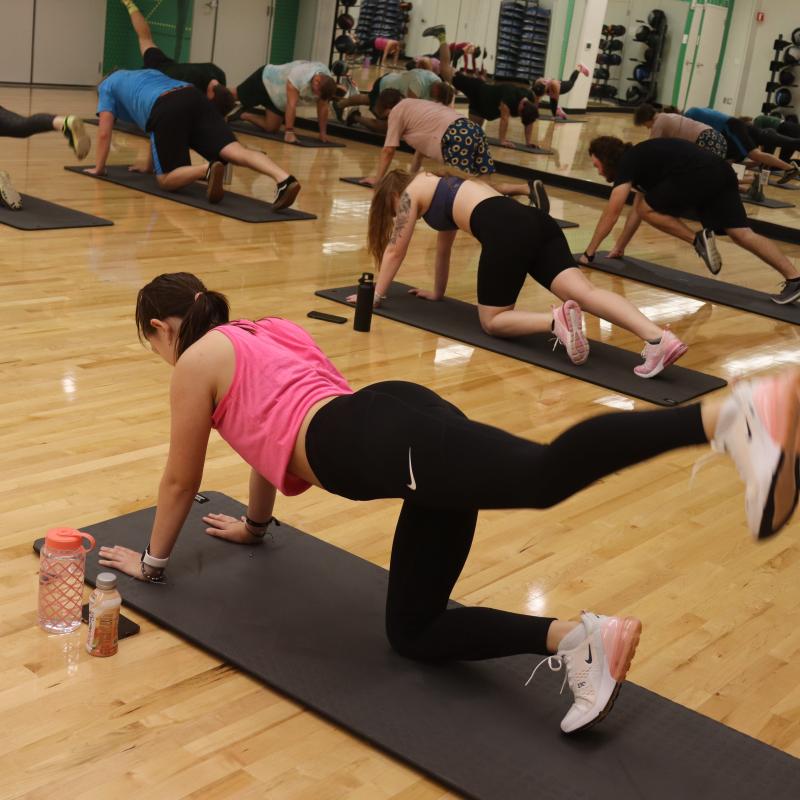 Kick Cancer's Butts & Guts
Time: 4pm
Location: Studio 212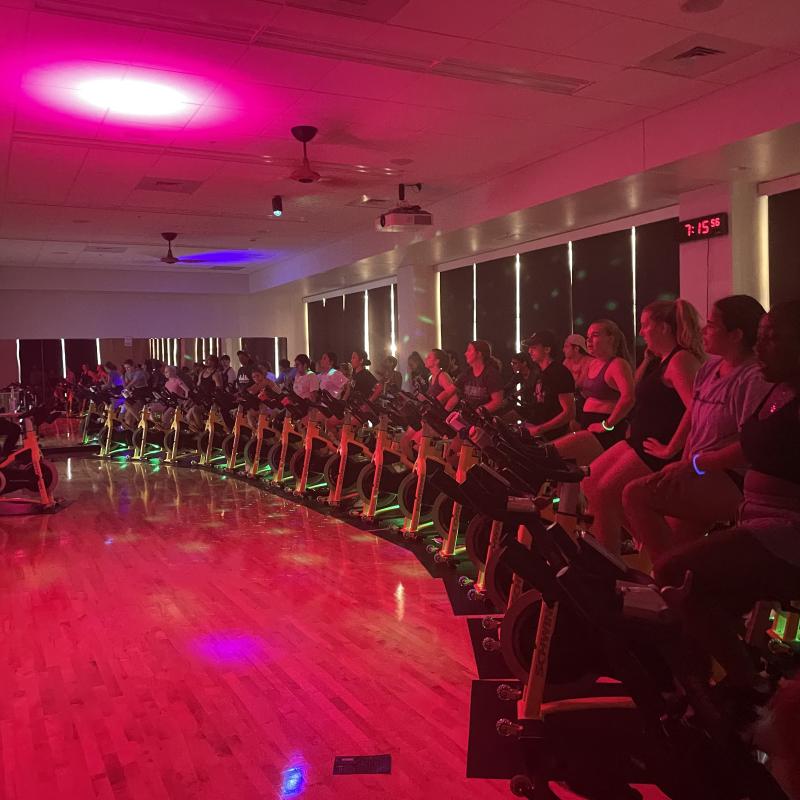 Tour de Cure Cycle
Time: 6pm
Location: Studio 213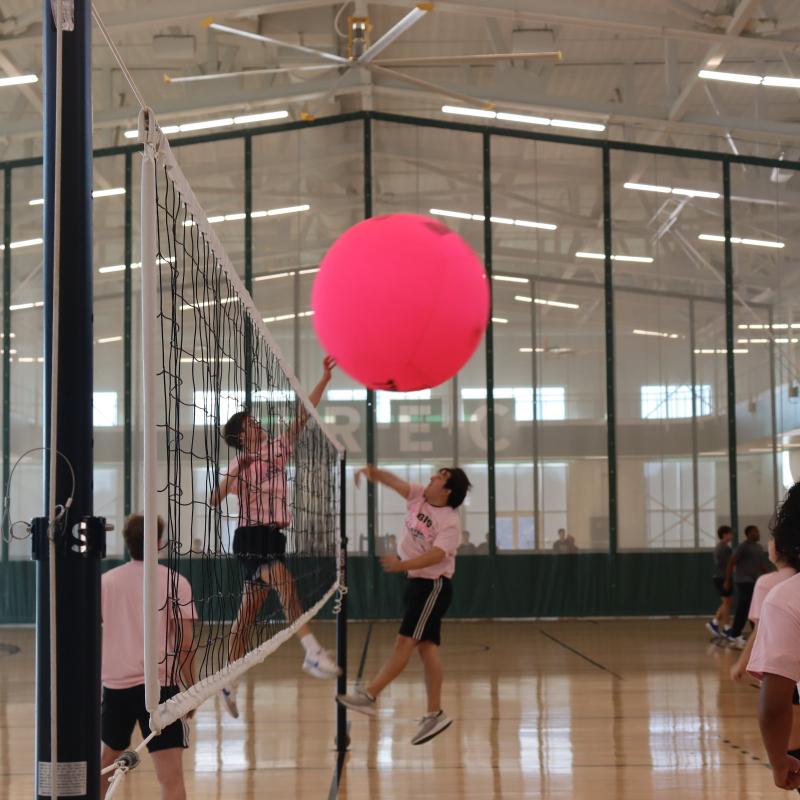 Big Pink Intramural Volleyball
Time: 5pm
Location: UREC Courts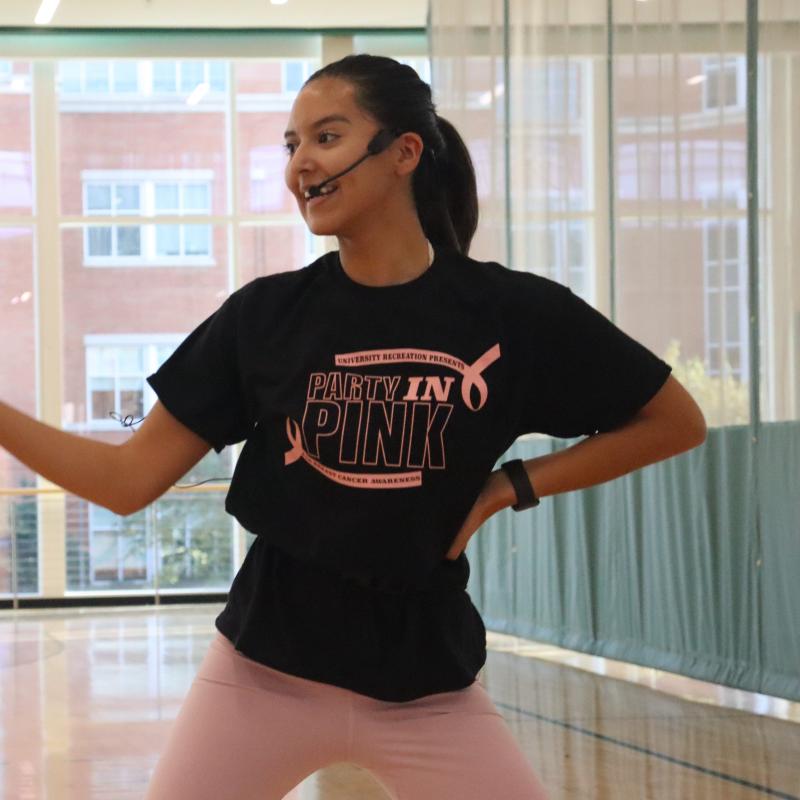 Party in Pink - Dance Fitness
Time: 6pm - 8pm
Location: UREC Courts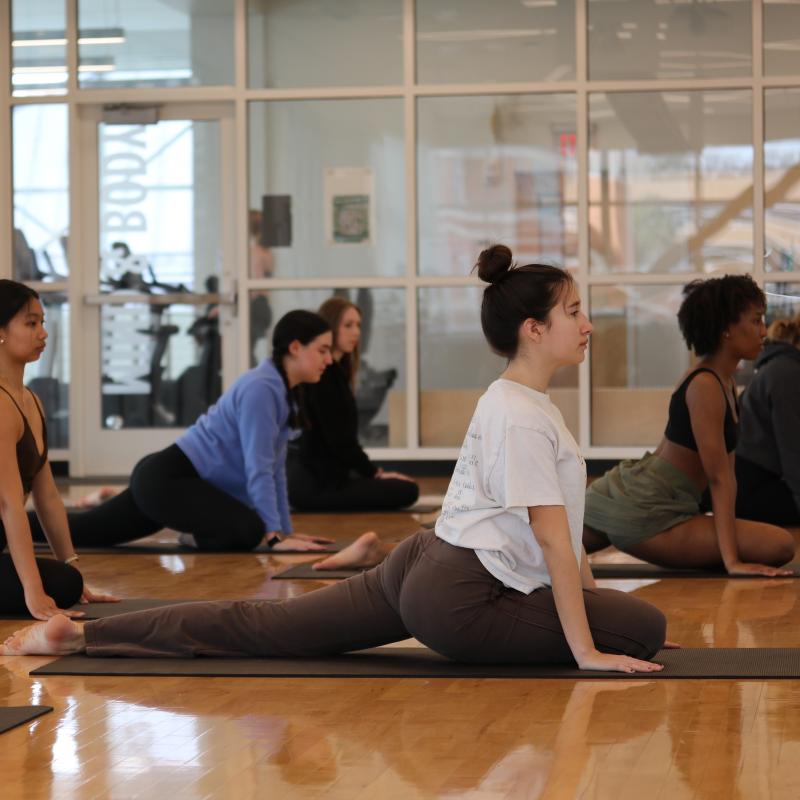 Pose for Pink - Power Yoga
Time: 5pm
Location: Studio 503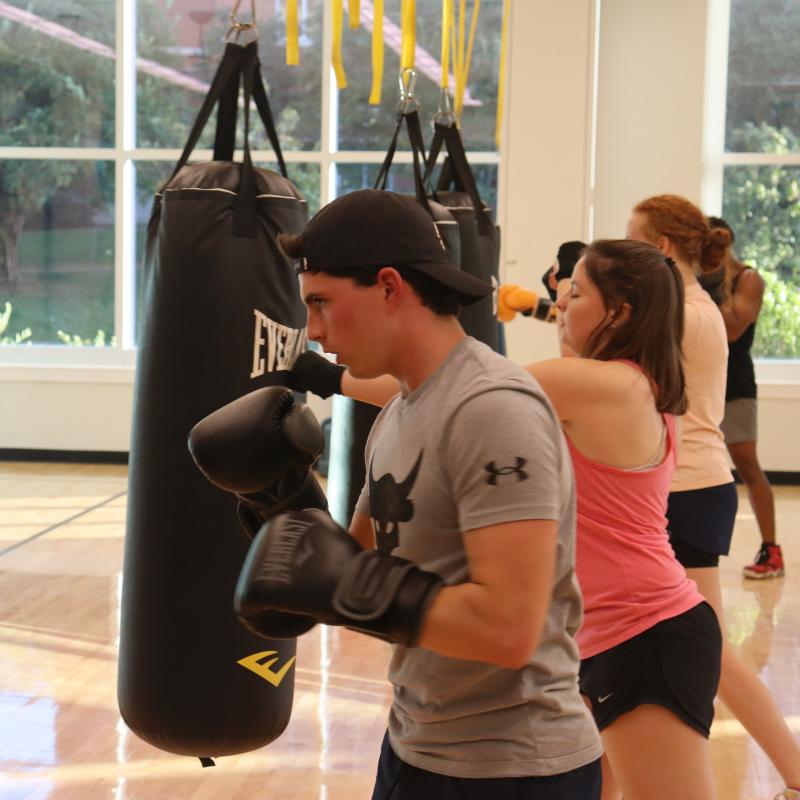 Knockout Cancer
Time: 12:30pm
Location: Studio 204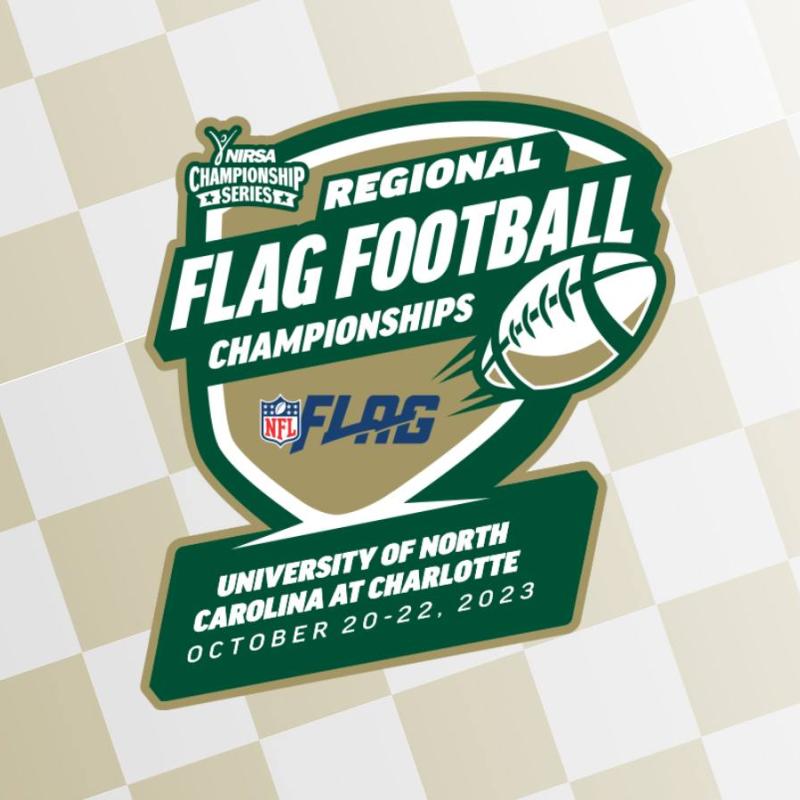 NIRSA Region II 
Flag Football Championships
Oct 20th - 22nd
Join us on Oct 25th right after fall break for a spooky themed cardio dance GROUP FITNESS CLASS @6:30pm in Studio 503!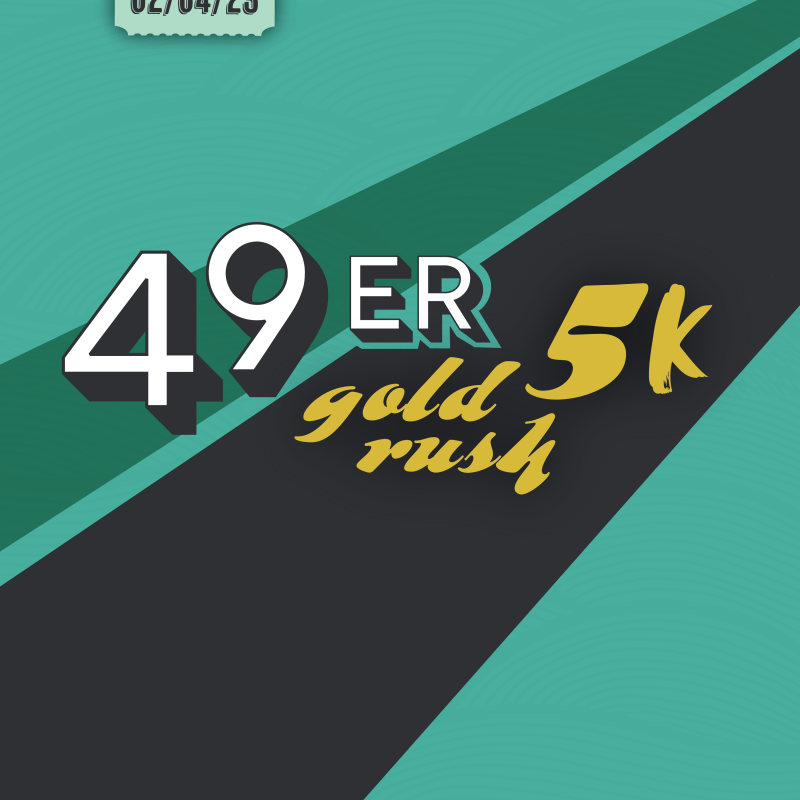 February 4th, 2023
Come join us on February 4th for our on campus 5K. There will be awards, competitions, and more!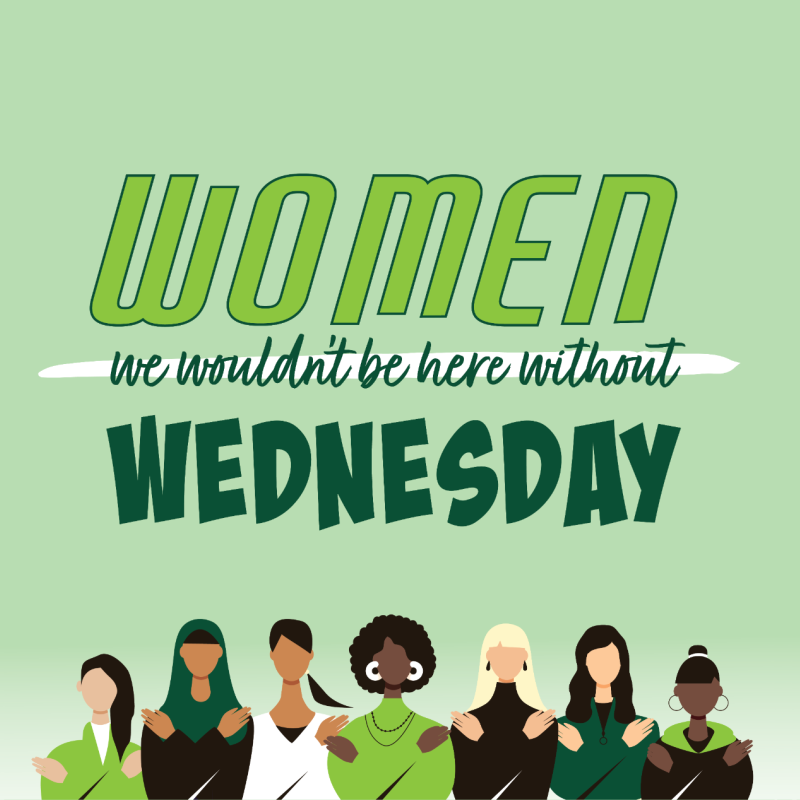 WOMEN WE WOULDN'T BE HERE WITHOUT WEDNESDAY
March 2023
University Recreation wants to honor the women who have paved the way for Charlotte, for sports and rec, and for our department.