Taking care of all of our on campus food needs, Niner Diners also partners with UREC to teach about nutrition, sustainability, and culinary techniques. Check out the event options above.
Danielle Samelson, the Registered Dietitian from the Student Health Center, partners with us to teach in our kitchen and provide healthy and unique options in our demo kitchen. Check out her events above.
MEET THE DEMO KITCHEN TEACHERS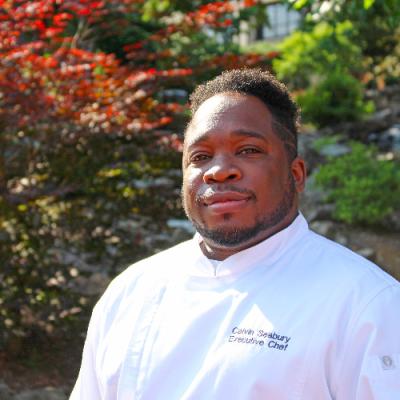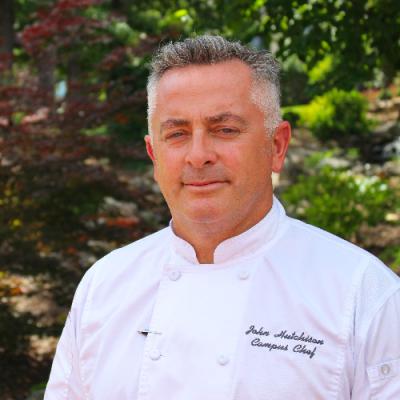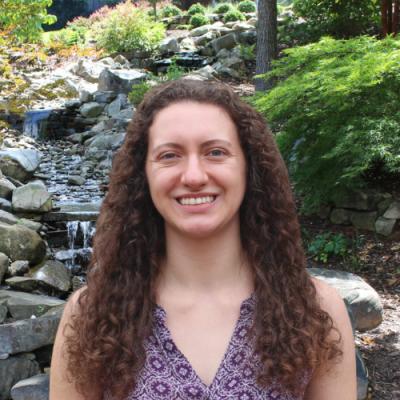 Sustainability Coordinator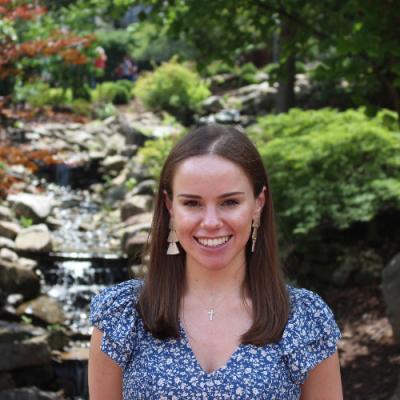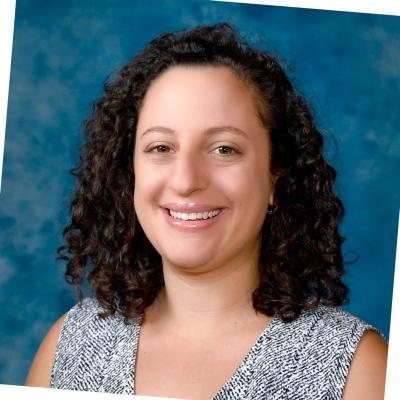 Private Teaching Kitchen Events
The UREC Demo Kitchen is the primary location for Teaching Kitchen Events. Please contact Maggie Sullivan (Maggie.sullivan@compass-usa.com), Campus Dietitian, to schedule your event. In your email, include the date of your event and your choice of events from the options below. 
The demo kitchen allows for a max of 15 attendees. For parties over 15 people, prices and location may vary. Payment is due 15 days after the event occurs. To ensure sufficient planning time, groups must schedule events two weeks in advance of their desired event date.
Hands on Teaching Kitchen
Duration
Price
This option provides each attendee with their own ingredients and
prep stations. Attendees will be able to make their own meal
in coordination with the Chef.
45 - 60min
$200
Cooking Demo with Samples
Duration
Price
This option provides a unique learning experience for attendees
from the Chef and attendees are provided with a sample of the
meal prepared by the Chef as well as a Q&A session with the Chef.
45 - 60min
$100