The Sport Clubs program provides students, faculty, and staff with the opportunity to participate in a variety of competitive, instructional, and recreational sports. A sport club is a registered student organization formed by individuals with a common interest in a particular sport or recreational activity. They are student-initiated and student-managed. Members gain a valuable learning experience through their involvement in the organization, leadership, administration, scheduling, fundraising, public relations, and skills development.
Competitive Sport Clubs are in a regional or national governing body, such as Men's Rugby Club, Women's Lacrosse Club, or the Baseball Club team. They compete regionally and even nationally.
Instructional Sport Clubs are formally teaching a skill, such as Kung Fu Club or the Tae Kwon Do Club.
Recreational Sport Clubs are not a part of any league/ governing body and are not instructional-based, such as Laser Tag Corps.
QUICK LINKS FOR SPORT CLUBS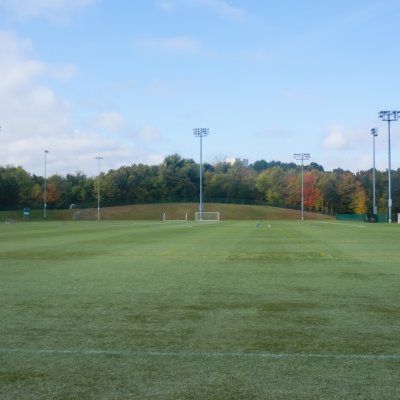 More Information Coming Soon!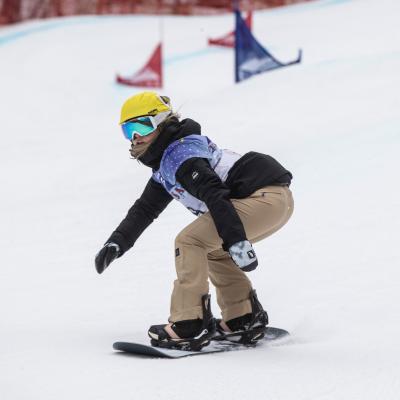 More Information Coming Soon!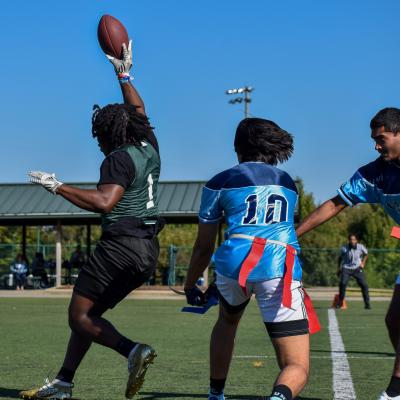 More Information Coming Soon!
Sport clubs are student organizations that compete against other teams in our region, and sometimes even nationally. Intramural Sport teams are teams created here at the University that only compete against other peer teams at UNC Charlotte.
To be eligible for sport club membership, all individuals must meet the following criteria:
Be a currently enrolled student, in good standing, and paying the Student Activity Fee
Complete and sign a Participation Waiver each semester
Hold personal medical insurance
Additional Information:
Membership is approved by each sport club's constitutional guidelines
Faculty and Staff may participate in sport clubs as participants, advisors, instructors, or coaches
The number of weekly practices and competitions vary widely for each club. Most clubs practice two days per week for two hours each, and compete every other weekend. Contact the club to find out specific practice times and competition information.
Most clubs require that members pay dues on an annual or semester basis. In addition to the membership dues, some clubs require specific equipment which may increase the overall cost to participate. Costs vary widely for each club, so contact the sport club president to find out specific information and to discuss special circumstances.
Most of the sport clubs travel within our region to compete against clubs from other universities. A few of our sport clubs may travel on a national level to various locations, including: Texas, Indiana, and Michigan.
Absolutely - We welcome new sport clubs!
Steps to start your own: 

1. Meet with the Assistant Director for Sport Clubs:
In this meeting, you will discuss your sport or activity, your experience within the sport or activity, the sustainability of the club on campus, space for practice/play, funding, equipment, and the club leadership.
2. Meet with the Associate Director of Student Organizations:
In this meeting, you will discuss your sport or activity, the mission and purpose of your organization, the development of a constitution, the Student Government approval process, and the club leadership. 
3. Interest meeting(s)
4. Complete the Niner Engage page for your organization
5. Student Government approval hearing 
Congratulations! You are now a sport club.
Have any questions? Be sure to contact us!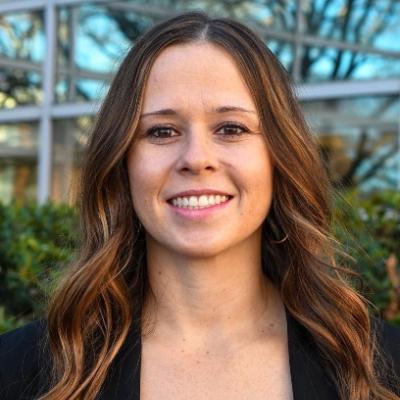 Sport Clubs Certified Athletic Trainer, MS, LAT, ATC
Assistant Director of Sport Clubs