RecFest, August 20, 2023
Gold Rush Week, August 21-25, 2023
Fall Group Fitness Sampler, August 2023
Party in Pink, October 2023
QuickFit Challenge - Semester Challenge
49er Gold Rush 5K - On Campus 5K
Celebrating Black History Month - Black History Month
Women We Wouldn't Be Here Without - Women's History Month
On the Green - Golf Tournament
QUICKFIT CHALLENGE
Spring Semester 2023
Come check out our Quickfit Challenge Days. You will see them posted on our instagram @clt_urec. You will have to see the post and hustle in to compete for UREC merch! Compete in activities like the wall sit, 40 yard dash, etc. There are three divisions for competition - open, women, and men.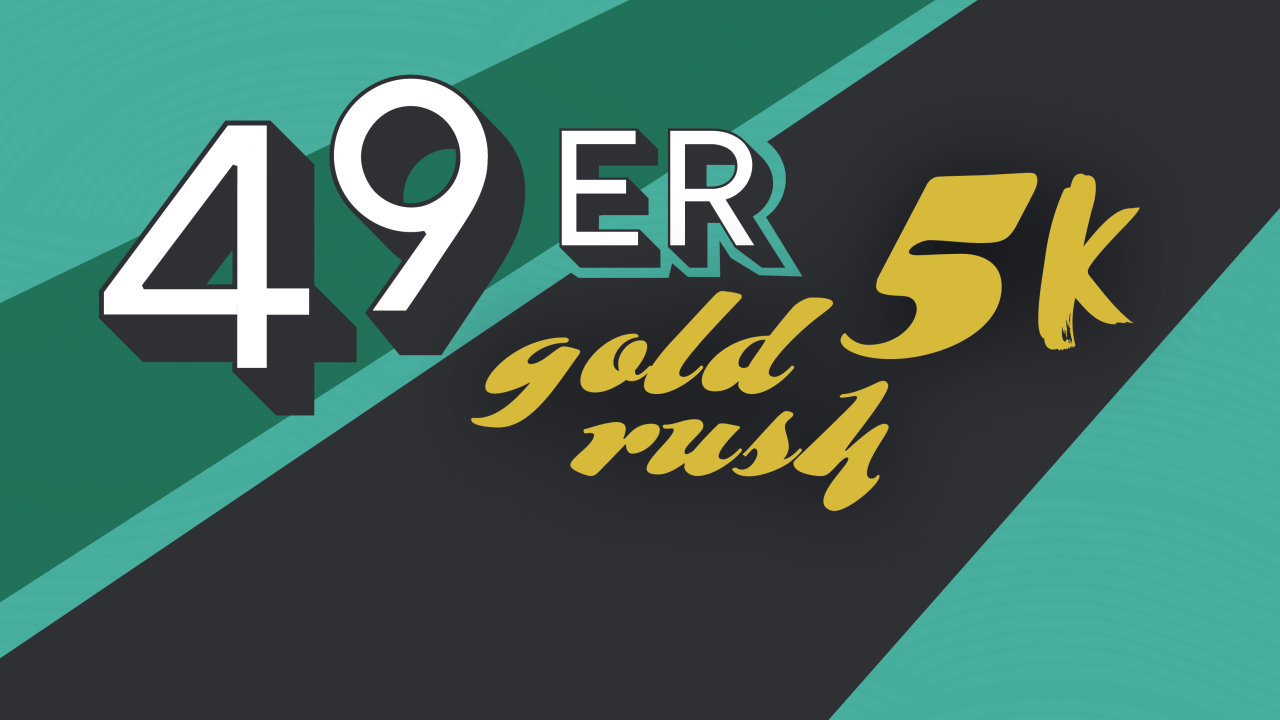 49er GOLD RUSH 5K
February 4th, 2023
Come join us on February 4th for our on campus 5K. There will be awards, competitions, and more!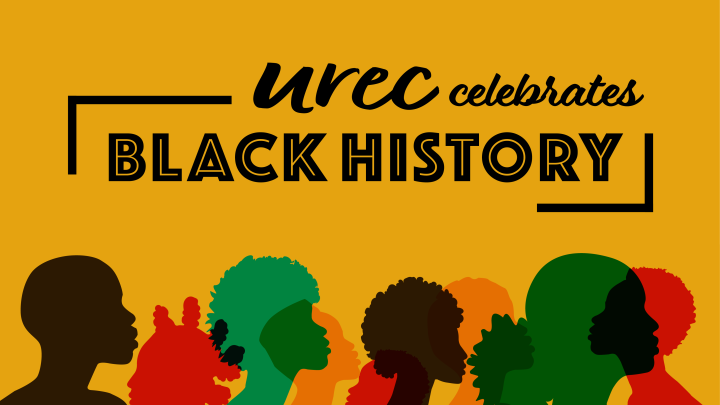 CELEBRATING BLACK HISTORY MONTH
February 2023
Read more about out the moments to remember, people to know, and resources to check out!
WOMEN WE WOULDN'T BE HERE WITHOUT WEDNESDAY
March 2023
It is Women's History Month! We know that none of us would be here without women! Specifically, University Recreation wants to honor the women who have paved the way for Charlotte, for sports and recreation in general, and for our University Recreation department.